NSA Toolkit is now in the wild.
As I have said many times undisclosed vulnerabilities make EVERYONE susceptible to exploits. In an attempt to extort money, a group know as Shadow Brokers has acquired a bunch of hacking tools used by the NSA (and others?).  These are a bit dated, but still very effective on Windows 7 to 2012.  When no one would pay the hush money they demanded they decided to just start releasing them to the public.  So now unpatched systems or ones with no current patch available can be fairly easily exploited. In layman terms someone you don't like could have complete access to your computer.  Install or run any software they wanted including key loggers, monitoring software, viruses or just download or delete your files.  That's not all either.  Think you're safe behind your firewall?  There are also exploits for Cisco and VPN technologies. Read more on
The Register
.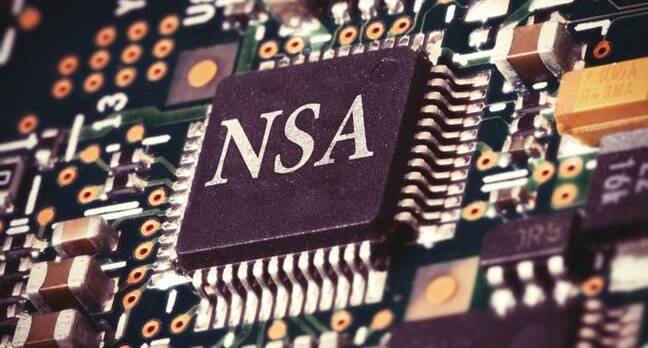 Remember to patch your systems or have
us
do it for you.
Tags: Exploit, Hack Tools, Hackers, NSA, Security, Shadow Brokers